Wear what the players wear with New Era Cap, The Official On-Field Cap of Major League Baseball. Find your favourite team's headwear and merchandise here!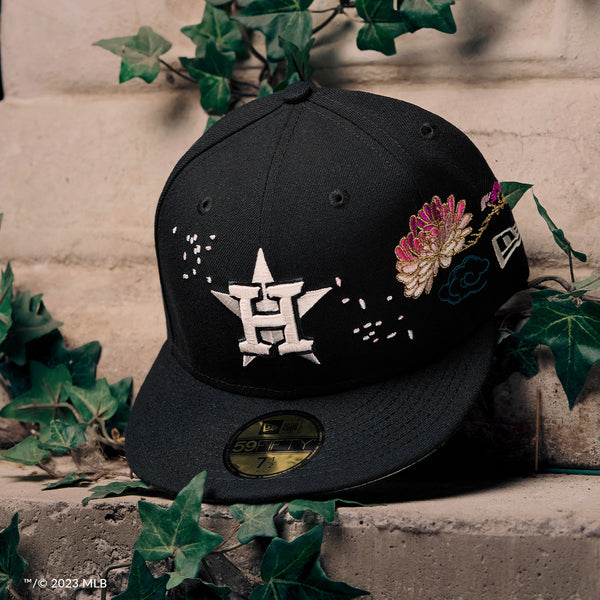 Exclusive MLB fitteds
We have the largest range of exclusive MLB 59FIFTY in Australia & New Zealand. From limited-edition collaborations to rare colourways, you can find the fitted to complete your collection.
Explore Now
SHOP BY TEAM:
mlb
Miami Marlins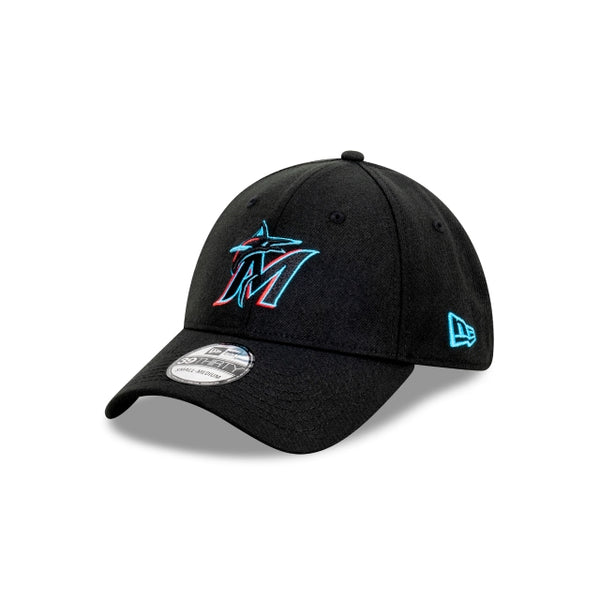 Official MLB Headwear