59FIFTY
Created by New Era in 1954, the 59FIFTY is the originator of the true fitted cap. It's our flagship style and an icon in sport and street culture thanks to its status as the official on-field cap of the MLB.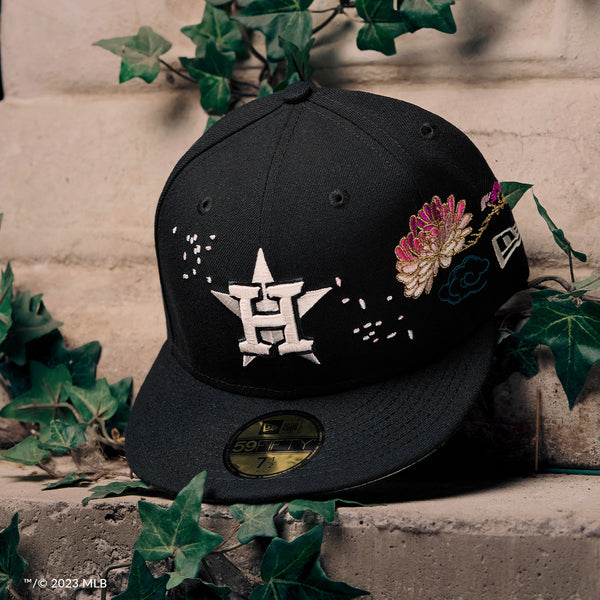 NEW ARRIVALS
Explore our diverse range of new and stylish 59FIFTYs, designed to elevate your fashion game to new heights.
EXPLORE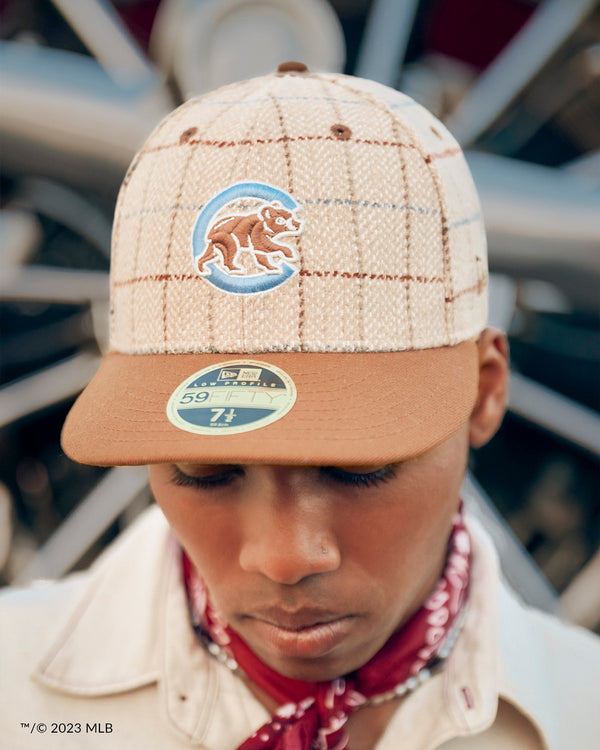 1000+ FITTED OPTIONS
We have the largest selection of 59FIFTY Fitted styles in Australia and New Zealand. No matter your team or style, we'll have something for fans of our iconic silhouette.
Shop All 59FIFTY
Shop Your Team:
mlb
Miami Marlins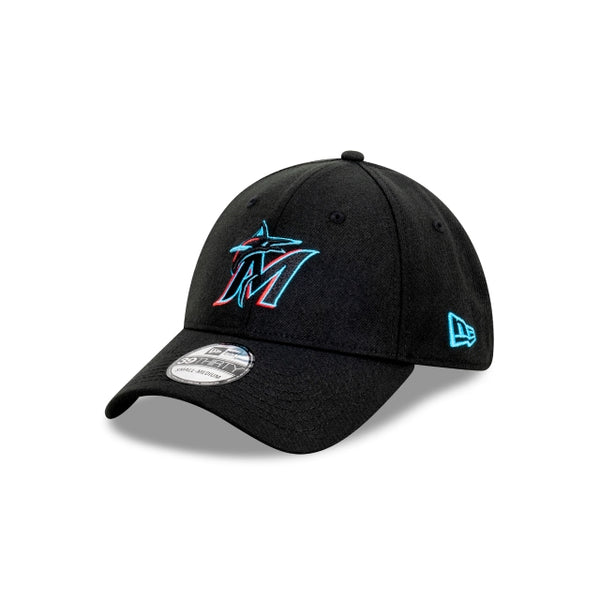 Official MLB Headwear