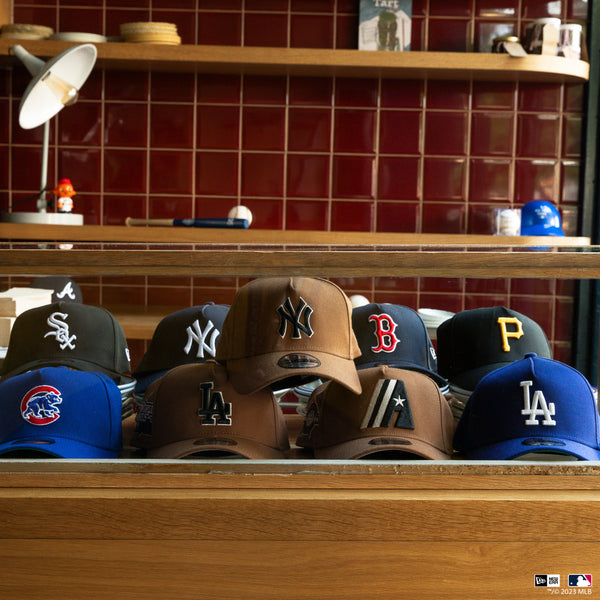 39THIRTY A-Frame
The latest addition to the New Era family is here. Combining your favourite elements from our 9FORTY A-Frame and the 39THIRTY to create a future icon. Now available.
SHOP NOW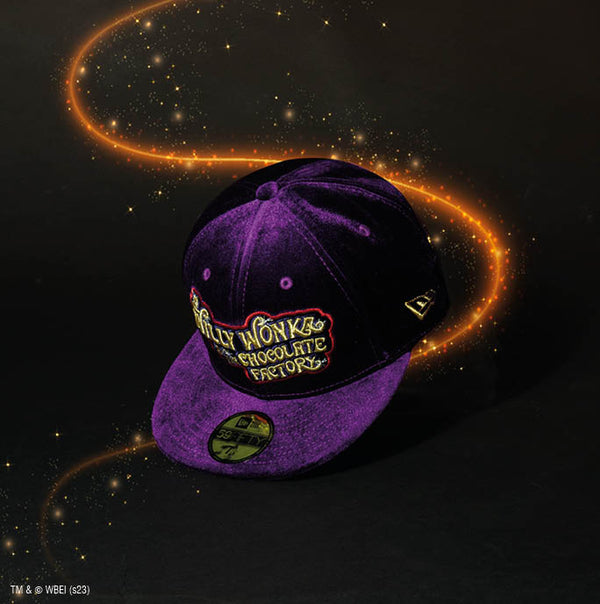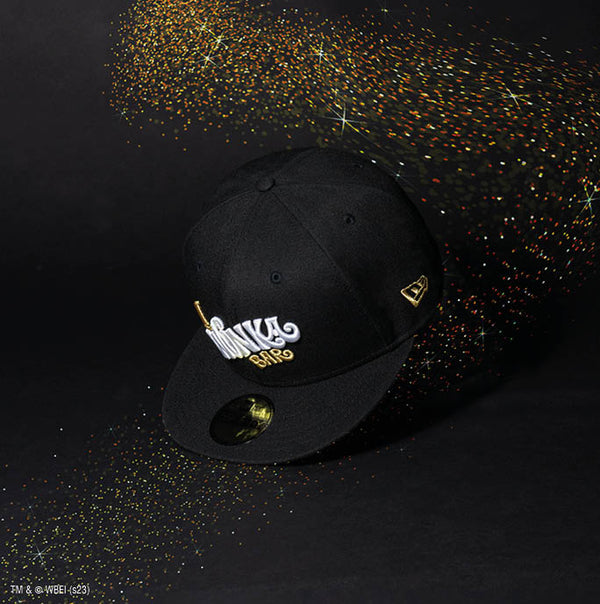 WILLY WONKA
These caps are like sweet surprises, meticulously designed with golden features and filled with delightful detailing.
ENTER WONKA'S FACTORY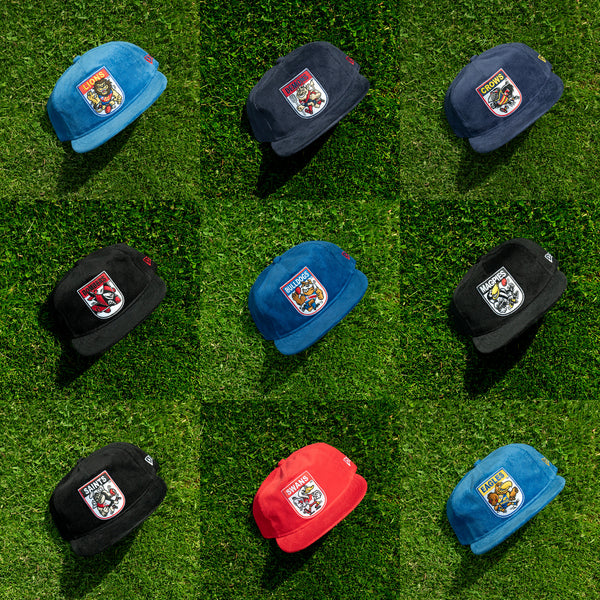 AFL MASCOT CORDUROY GOLFER
The Corduroy Golfer returns in select AFL Teams with Mascot team logos and a premium Corduroy finish. Available now.
SHOP THE COLLECTION
Shop By team:
mlb
Miami Marlins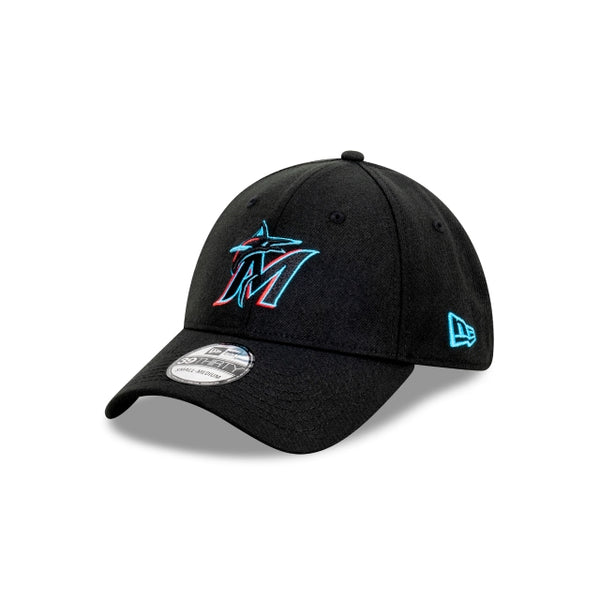 VIEW COLLECTION